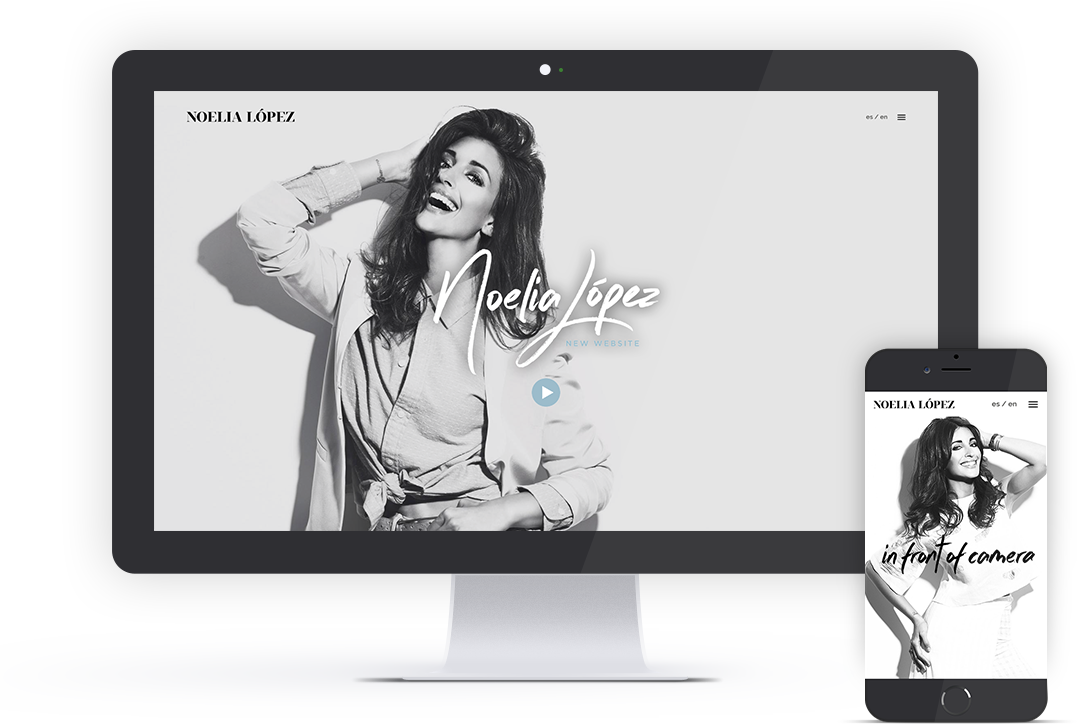 interactive & beautifulNOELIA LóPEZ
Noelia Lopez spends most of her life behind a camera and we felt this should be reflected in her website too. We designed and developed Noelialopez.com from scratch, preserving the quality photographs while making it an image centric creation at the same time. Our meticulous approach is well evident in the result. TO COMPLEMENT OUR EFFORTS, NOELIALOPEZ.COM has been recogniZed with 3 website design awards.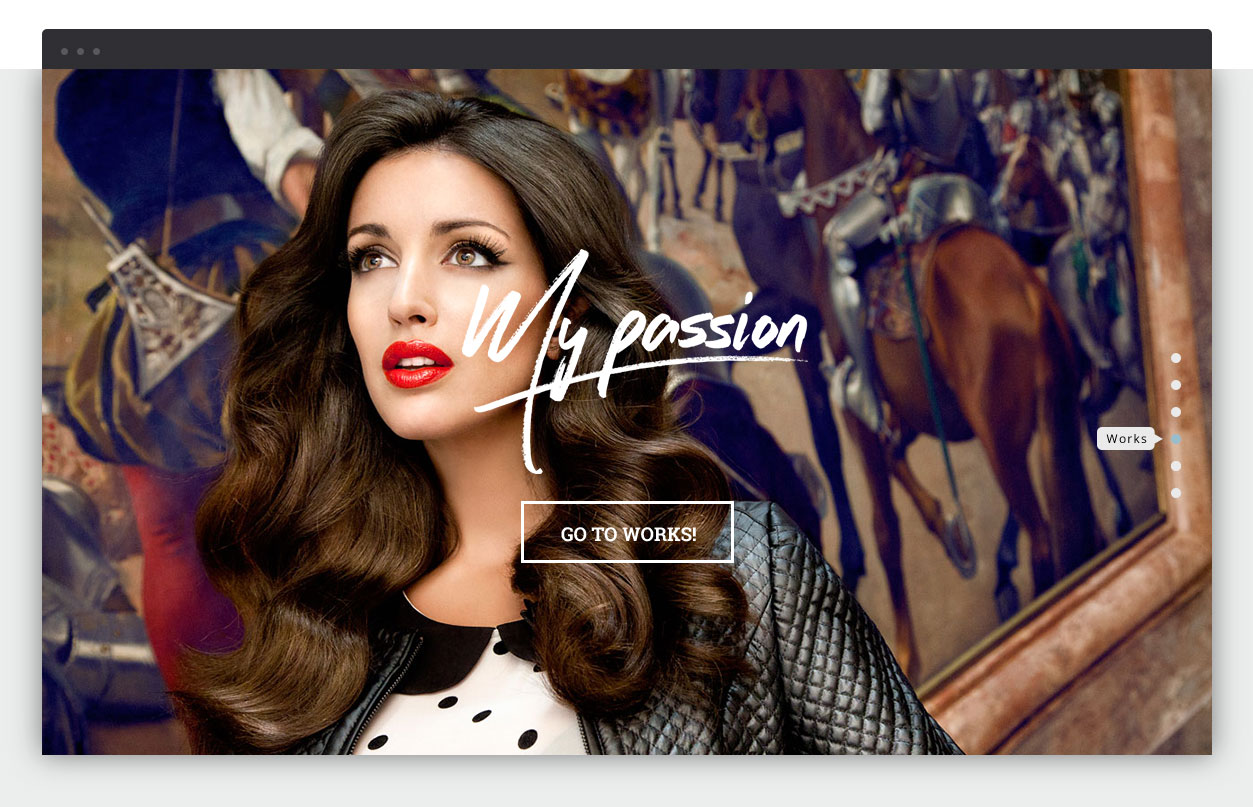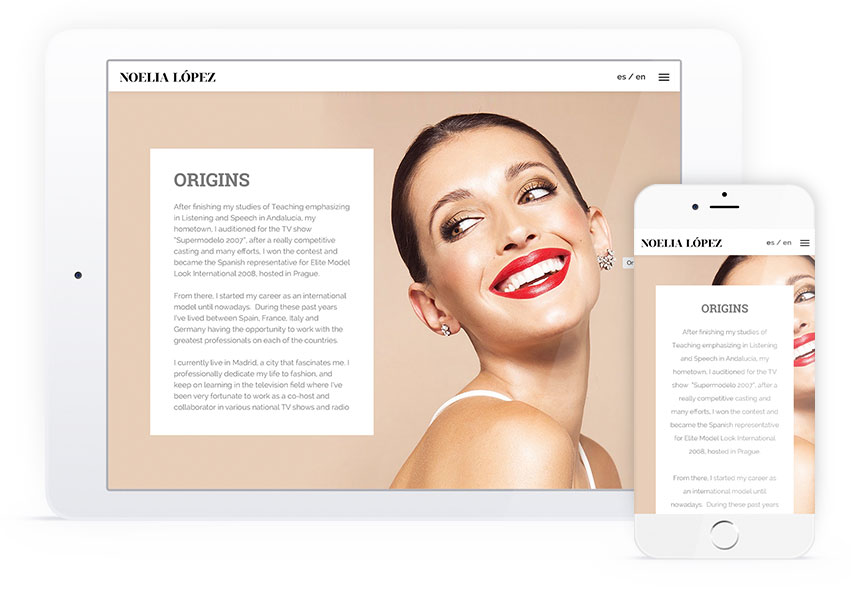 Perfect in every size.
On every device.
Website is responsive and adapts to every screen size and device. It looks
beautiful and easy to use for anyone.
The importance of
photography
Numerous photographs and television adverts have been featured on this website from Noelia Lopez's lenghy career. In fact, Noelia appeared in a photography & a recording session especially for this website's launch, both of which are featured on the site.
Crafted until the
last detail