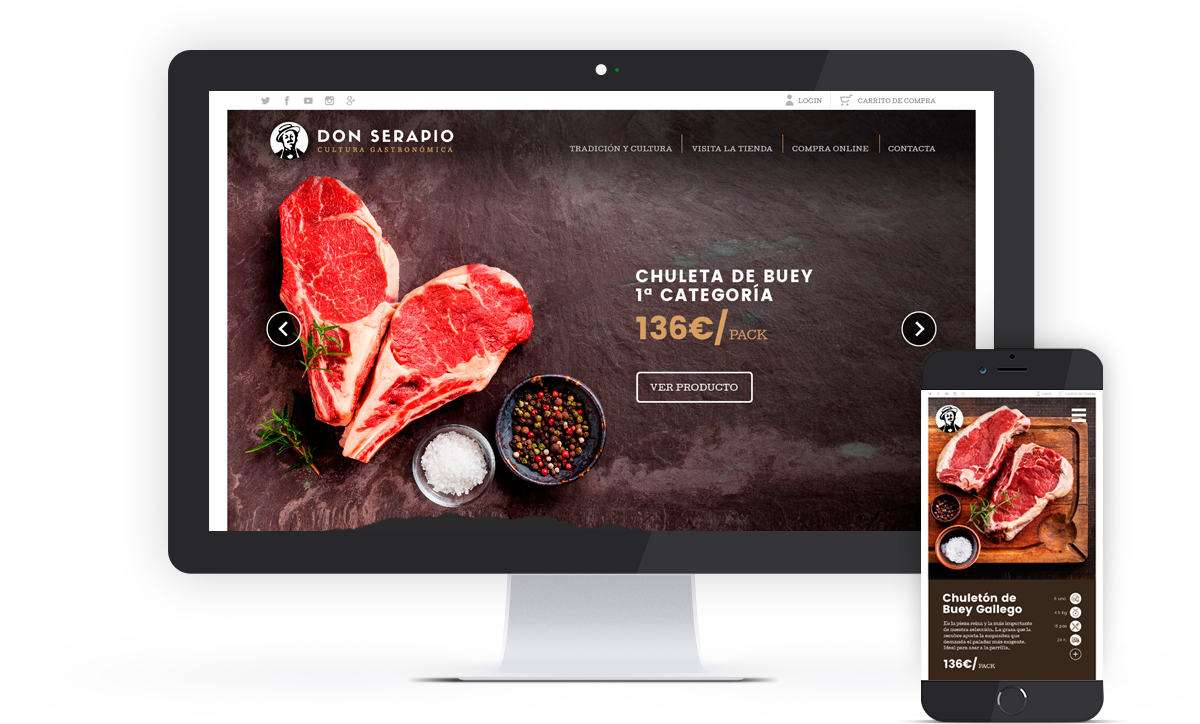 Corporate & EcommerceDon Serapio
Alike many of our other projects, Martiko was designed and developed entirely by us. With the companies need to continuously update their product information we created an intuitive back end. This allows the company to upload new products, change text, pictures and sections across the website quickly and with ease.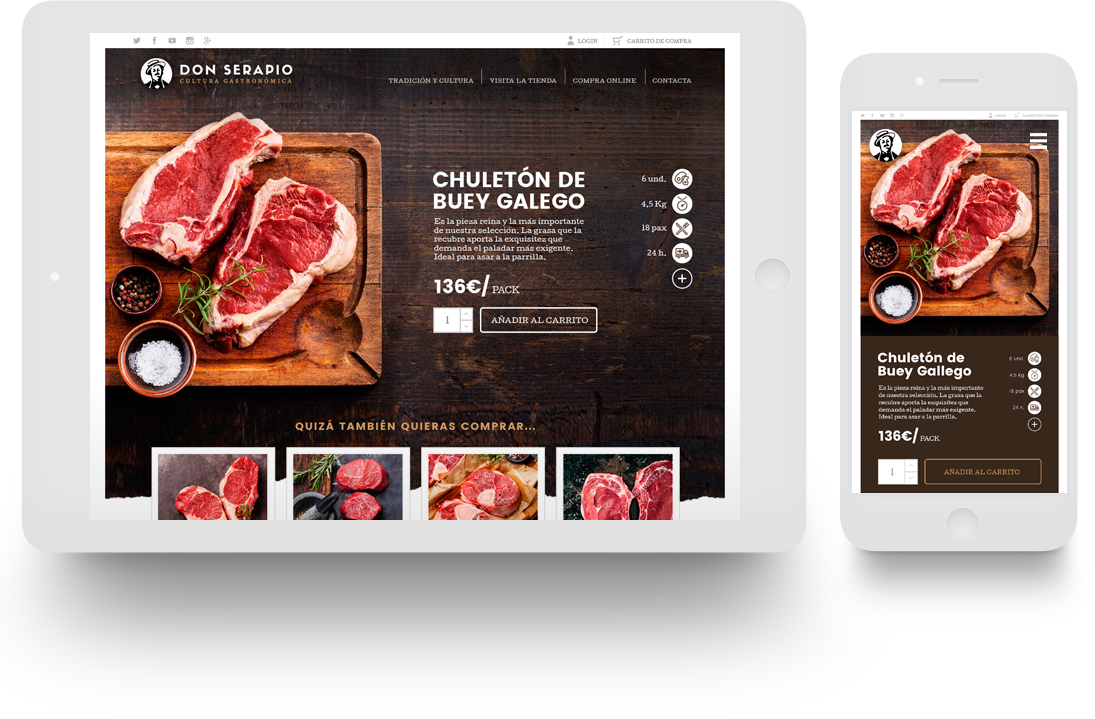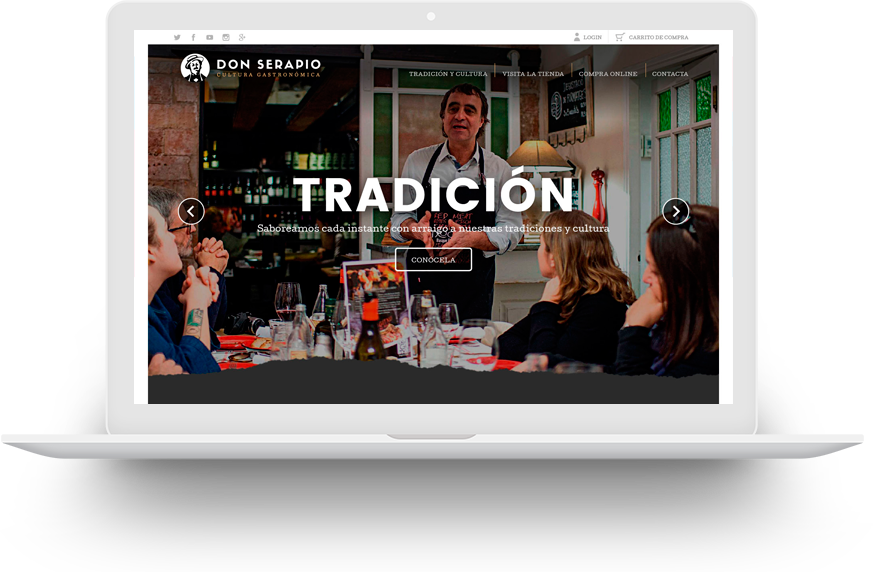 Clean and captivating. We created a carousel showcase to display multiple products in a simple and attractive way.